Massachusetts has a diverse range of plant life due to its varying climate and geography, with some of the most popular plants being native to the region. The state is known for its stunning fall foliage, which is dominated by trees such as sugar maple, red maple, oak, and birch. These trees provide vibrant shades of yellow, orange, and red to the state for several weeks every year, attracting tourists from around the world.
Another common and popular plant in Massachusetts is the Eastern white pine, the state tree. These towering trees can grow up to 200 feet tall and are found throughout the forests and parks of Massachusetts. Eastern white pines provide lumber for construction, paper-making, and other industries, making them an essential part of the state's economy.
The Massachusetts state flower is the mayflower, also known as the trailing arbutus. This small, delicate flower is native to the state and can be found growing in the shady forests of the Berkshires. The mayflower was chosen as the state flower due to its importance to Native American culture and its connection to the Pilgrims, who named their ship after the flower.
Another popular plant in Massachusetts is the cranberry, which is actually the state berry. Cranberries are grown in bogs throughout the state, with the majority of the harvest taking place in the fall. Massachusetts is the second-largest producer of cranberries in the United States, behind only Wisconsin. These tart berries are used in a variety of dishes, from sauces to baked goods, and are sold fresh, canned, and frozen in stores across the state.
Finally, Massachusetts is home to several beautiful and unique wildflowers, including the lady's slipper, cardinal flower, and butterfly weed. These flowers can be found growing in meadows, along roadsides, and in gardens throughout the state. They provide color and beauty to the landscape, as well as important habitat for pollinators like bees and butterflies.
In conclusion, Massachusetts is home to a diverse array of plant life, including trees, flowers, and berries. These plants provide essential ecological services, support local industries, and attract tourists from around the world. Whether you're admiring the fall foliage, picking cranberries, or hiking through a forest filled with wildflowers, Massachusetts has something for everyone to appreciate and enjoy.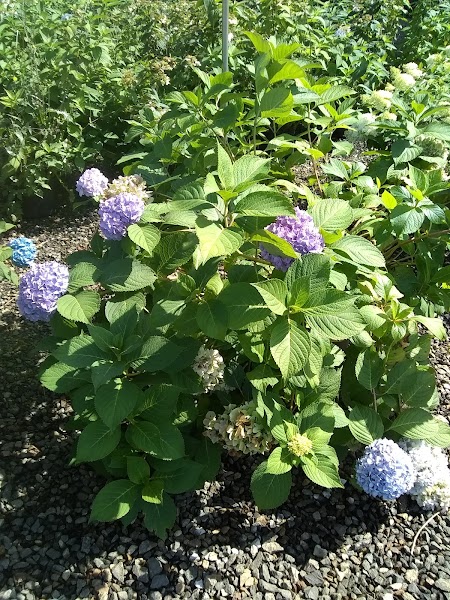 | | | |
| --- | --- | --- |
| Plant Name | Scientific Name | Height |
| Eastern Red Cedar | Juniperus virginiana | 20-40 feet |
| High Bush Blueberry | Vaccinium corymbosum | 6-12 feet |
| Oakleaf Hydrangea | Hydrangea quercifolia | 6-8 feet |
| Mountain Laurel | Kalmia latifolia | 5-20 feet |
| Lowbush Blueberry | Vaccinium angustifolium | 2-3 feet |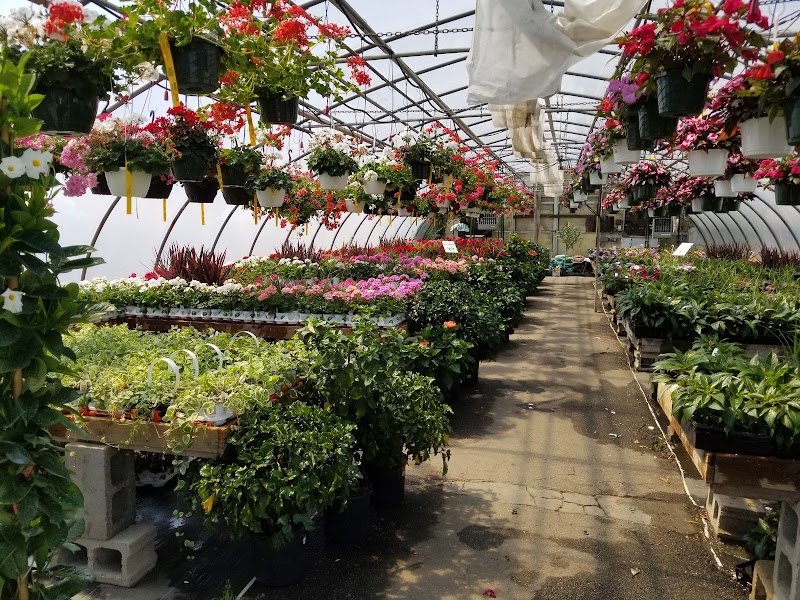 If you are interested in learning more about the most popular plants in Massachusetts, there are several great references you can turn to. Here are some suggestions:
Mass Audubon has an extensive list of shrubs that are native to Massachusetts. This is a great place to start if you want to learn more about the plants that thrive in this region.
If you're interested in learning more about the agriculture and horticulture industries in Massachusetts, you might want to check out the Massachusetts Department of Agricultural Resources. They offer a wealth of resources on everything from planting guides to pest control.
If you're looking for resources specifically focused on gardening, you might want to check out the Massachusetts Botanic Gardens. They offer a variety of workshops, programs, and resources on gardening and plant care.
Finally, don't overlook the power of your local library or bookstore. There are many books available on plants and gardening in Massachusetts. Some popular titles include Gardening in New England: A Resource Guide by Alison Beck and New England Gardener's Handbook by Jacqueline Heriteau.
By exploring these resources, you'll be well on your way to learning more about the most popular plants in Massachusetts and how to care for them.
In order to access comprehensive materials related to Popular Plants, we suggest referring to the US Online Directories and references mentioned earlier.