Indiana is a state that experiences four distinct seasons, from cold and snowy winters to hot and humid summers. This climate makes it home to many popular plants, including the state flower, the peony. The peony is a perennial flower that blooms in late spring to early summer, producing large, fragrant flowers in an array of shades, from white and pink to red and purple. Many gardeners in Indiana love to plant peonies because they are low maintenance and can thrive in a variety of soil types.
Another popular plant in Indiana is the hosta. Hostas are shade-loving, perennial plants that produce foliage in a wide array of colors, from blue-green to chartreuse. They are an easy plant to grow and can tolerate a wide range of soil conditions. Hostas are especially popular in Indiana because they add beautiful texture and color to shady areas of the garden, where other plants might struggle to thrive.
The Indiana native plant, the cardinal flower, is another popular choice for the garden. This perennial plant blooms in late summer to early fall, producing bright red flowers that are attractive to hummingbirds and other pollinators. The cardinal flower prefers moist soil and can grow up to four feet tall, making it a great choice for the back of the border in the garden.
Indiana is also home to many beautiful trees, such as the state tree, the tulip tree. The tulip tree is a large, deciduous tree that can reach heights of up to 100 feet. It produces unique, tulip-shaped flowers in the spring and stunning golden-yellow fall foliage. Other popular trees in Indiana include the red maple, dogwood, and redbud, all of which produce beautiful spring blooms and colorful fall foliage.
Overall, Indiana is a state that offers a wide variety of plants that can thrive in its unique climate. Whether you prefer perennials or trees, shade-loving or sun-loving plants, there is something for everyone in Indiana's gardens and landscapes.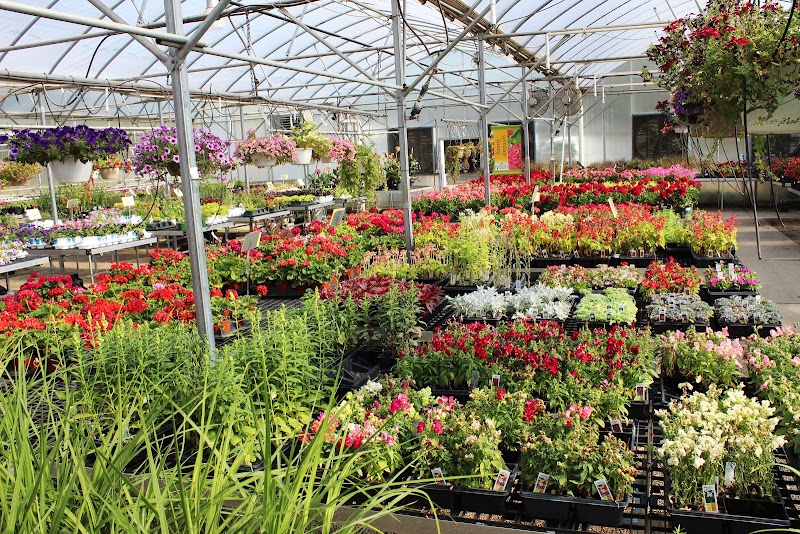 | | | |
| --- | --- | --- |
| Plant Name | Scientific Name | Description |
| Bloodroot | Sanguinaria canadensis | A small spring ephemeral wildflower with distinctively shaped leaves and showy flowers that resemble blood droplets. |
| Gray-headed Coneflower | Ratibida pinnata | A prairie wildflower with tall stems, gray-green foliage, and yellow flowers with drooping petals. |
| Wild Columbine | Aquilegia canadensis | A herbaceous perennial with distinctive red and yellow flowers that resemble the shape of a dove. |
| Blue Flag Iris | Iris versicolor | A wetland plant with blue to purple flowers and sword-like leaves. |
| Jack-in-the-Pulpit | Arisaema triphyllum | A woodland wildflower with a distinctively shaped flower resembling a preacher in a pulpit. |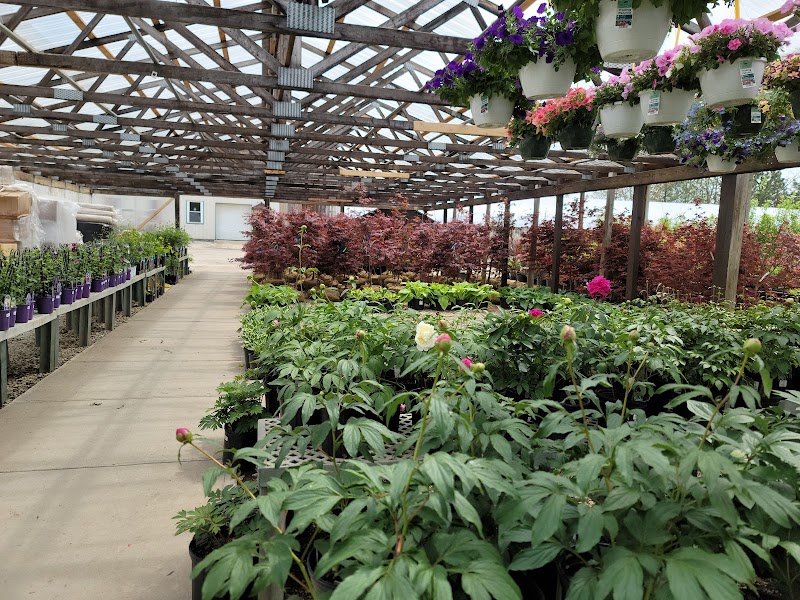 If you're interested in learning more about the most popular plants in Indiana, there are plenty of resources available to help you dig deeper. Here are a few references that you might find helpful:
Indiana Native Plant & Wildflower Society: This organization is dedicated to promoting the use of native plants in Indiana landscapes. Their website provides a wealth of information on Indiana's native plants, including plant profiles, growing tips, and resources for purchasing native plants.
Indiana Department of Natural Resources: The DNR's website includes information on Indiana's state tree (the Tulip Tree) and state flower (the Peony), as well as a list of native plants and invasive species found in the state.
University of Kentucky Cooperative Extension: While not specific to Indiana, the Cooperative Extension's website provides information on growing a variety of plants, including vegetables, fruits, flowers, and trees. They also offer resources on pest management and landscape design.
Indiana Botanic Gardens: The Botanic Gardens are located in Hobart, Indiana and offer a variety of educational programs and events. Their website includes a plant encyclopedia and information on their gardens and collections.
Books: There are many books available on Indiana's plants, both native and non-native. A few examples include "Wildflowers and Ferns of Indiana Forests" by Michael A. Homoya, "Trees of Indiana" by T. Davis Sydnor, and "A Field Guide to Wildflowers of Northeastern and North-central North America" by Roger Tory Peterson.
These resources can help you learn more about the most popular plants in Indiana, as well as discover new plants to add to your garden or landscape. Happy plant hunting!
If you'd like to delve deeper into the topic of Popular Plants, we encourage you to utilize our search feature in KOBI International or visit the mentioned websites and references for accessing relevant materials.