There have been many influential and iconic figures from the African-American community who have made significant contributions in various fields. From civil rights activists to musicians, athletes, actors, and authors, these individuals have left a lasting impact on the world. Here is a list of some famous African-Americans:
Martin Luther King Jr.: A prominent leader in the Civil Rights Movement, known for his nonviolent protests and his famous "I Have a Dream" speech.
Rosa Parks: Known as the "Mother of the Civil Rights Movement," Parks refused to give up her seat on a bus in Montgomery, Alabama, leading to the Montgomery Bus Boycott.
Barack Obama: The 44th President of the United States, he made history as the first African-American to hold this office.
Harriet Tubman: An abolitionist and political activist, Tubman escaped slavery and became a leading figure in the Underground Railroad, helping hundreds of enslaved people to freedom.
Muhammad Ali: One of the greatest boxers of all time, Ali was also known for his activism outside the ring, speaking out against racial inequality and the Vietnam War.
Maya Angelou: An acclaimed poet, writer, and civil rights activist, Angelou's memoir "I Know Why the Caged Bird Sings" is celebrated as a literary masterpiece.
Oprah Winfrey: A media mogul and philanthropist, Winfrey broke barriers as the first female African-American billionaire and has been influential in advocating for various causes.
Michael Jordan: Widely regarded as the greatest basketball player of all time, Jordan won six NBA championships with the Chicago Bulls and has had a significant impact on popular culture.
Toni Morrison: Pulitzer Prize-winning novelist, Morrison's work explores themes of African-American identity and has made a profound impact on American literature.
Malcolm X: A powerful figure in the Civil Rights Movement, Malcolm X advocated for black empowerment, self-defense, and Pan-Africanism.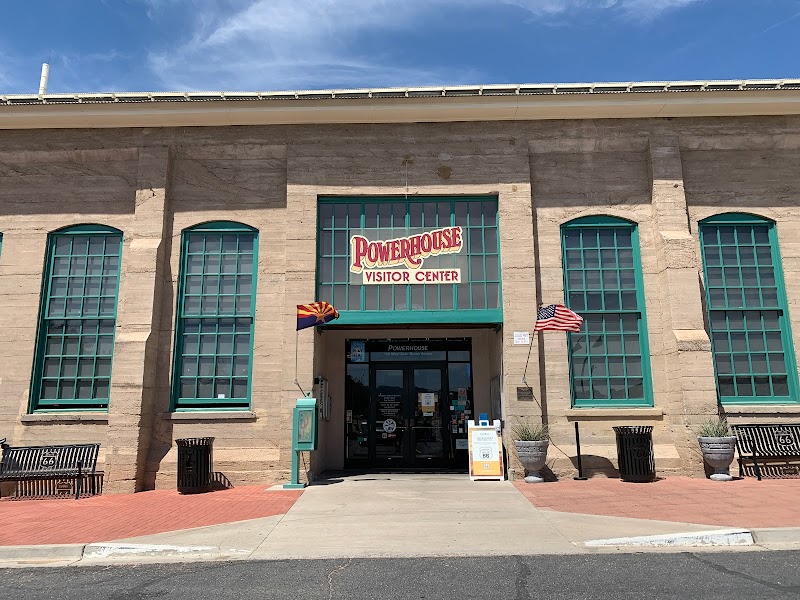 African-Americans Ethnic Group Factsheet
Demographics
Distribution
Percentage
Population
Total African-Americans
13.4%
44 million
Male
6.6%
22 million
Female
6.8%
22 million
Under 18 years old
14.3%
9.5 million
65 and older
9.5%
3.6 million
Top states with highest African-American population:
1. Mississippi
38%
2. Louisiana
33.2%
3. Georgia
31.4%
Reference to The African-Americans People
1. African American History: A Chronology by Alton Hornsby Jr.
2. The African Americans: Many Rivers to Cross by Henry Louis Gates Jr. and Donald Yacovone.
3. The Souls of Black Folk by W.E.B. Du Bois.
4. Slavery by Another Name: The Re-Enslavement of Black Americans from the Civil War to World War II by Douglas A. Blackmon.
5. The Warmth of Other Suns: The Epic Story of America's Great Migration by Isabel Wilkerson.
6. Stamped from the Beginning: The Definitive History of Racist Ideas in America by Ibram X. Kendi.
7. Sisters in the Struggle: African American Women in the Civil Rights-Black Power Movement edited by Bettye Collier-Thomas and V.P. Franklin.
8. The Fire Next Time by James Baldwin.
9. From Slavery to Freedom: A History of African Americans by John Hope Franklin and Evelyn Brooks Higginbotham.
10. The Autobiography of Malcolm X by Malcolm X and Alex Haley.
If you'd like to delve deeper into about the famous people of African-Americans, we encourage you to utilize our search feature in KOBI International or visit the official websites and references for accessing relevant materials.