Families often face financial challenges, and various support programs exist to provide assistance. This article explores the types of financial assistance available to families, eligibility requirements for these programs, how to apply, and offers tips for managing family finances effectively.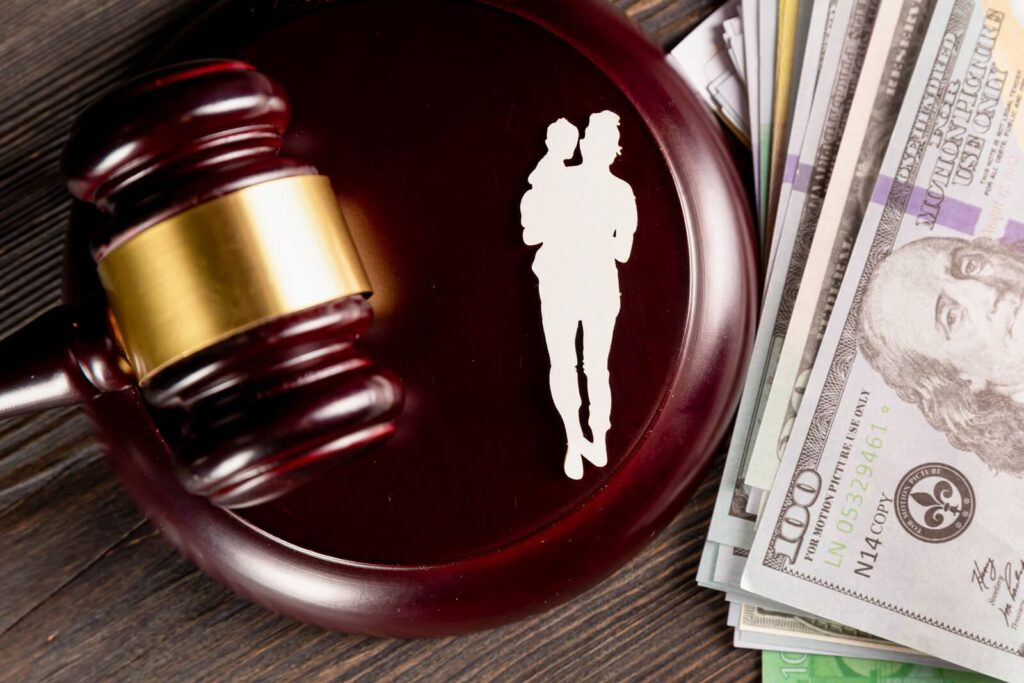 Types of Financial Assistance Available to Families
Financial assistance programs designed to support families come in several forms:
Child Support: Child support programs ensure that non-custodial parents contribute to the financial well-being of their children.
Food Assistance Programs: These programs, like SNAP (Supplemental Nutrition Assistance Program), provide funds to purchase groceries.
Housing Assistance: Subsidized housing, rent assistance, and housing vouchers help families secure stable housing.
Financial Aid for Education: Scholarships, grants, and loans make higher education accessible to children and parents.
Healthcare Programs: Programs like Medicaid offer affordable or free healthcare coverage for low-income families.
Cash Assistance Programs: Welfare programs offer cash support to families in need.
Child Care Assistance: Subsidies help parents afford quality child care services while they work or attend school.
Eligibility Requirements for Financial Assistance Programs
Eligibility criteria vary based on the program, but some common factors include:
Income: Many programs have income limits to determine eligibility. Families must fall below these thresholds.
Family Size: The size of the family affects income limits.
Residency: Some programs require applicants to be legal residents of the country or state.
Citizenship Status: Certain programs may demand proof of citizenship or legal immigrant status.
Assets and Resources: Asset and resource limits may apply to assess financial need.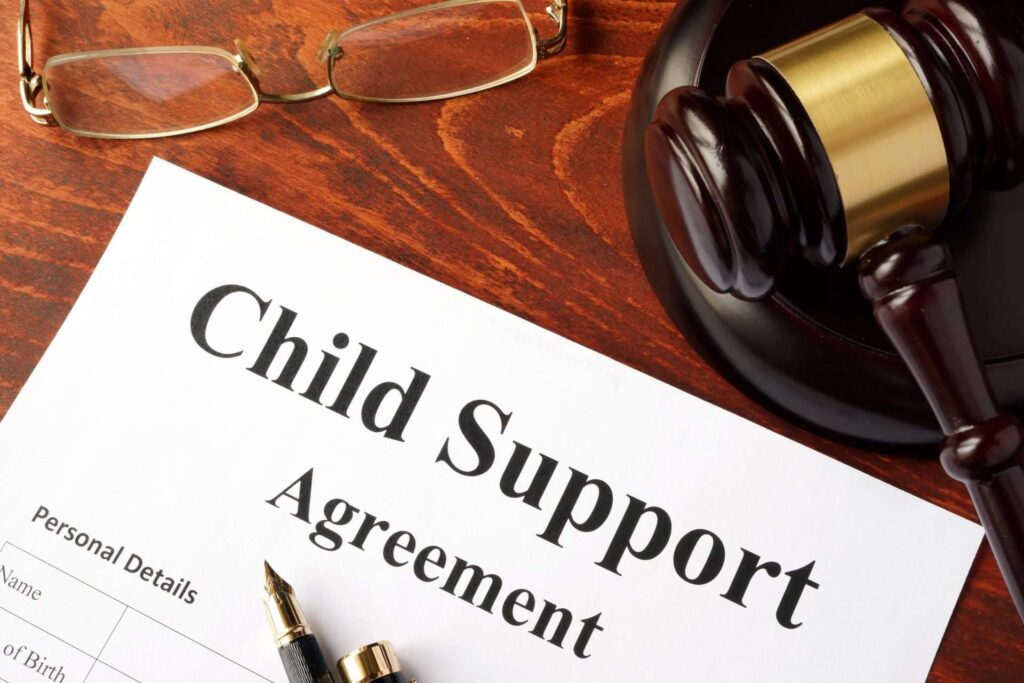 How to Apply for Financial Assistance
The process for applying for financial assistance includes the following steps:
Research Programs: Understand the available programs and their eligibility requirements.
Gather Documents: Collect the necessary documents, such as proof of income, residency, and family size.
Complete Applications: Fill out the applications for the relevant programs. Many programs allow online applications.
Submit Applications: Send completed applications to the appropriate agencies.
Follow Up: Keep track of your application status and respond to any requests for additional information promptly.
Appeal If Necessary: If your application is denied, you may have the option to appeal the decision.
Tips for Managing Your Family's Finances
Managing family finances effectively is essential for financial stability:
Budgeting: Create a budget to track income and expenses. This helps identify areas for savings.
Emergency Fund: Establish an emergency fund for unexpected expenses or emergencies.
Reduce Debt: Work on paying off debts to free up more income for other needs.
Save for the Future: Contribute to savings accounts or retirement plans to secure your family's financial future.
Financial Literacy: Enhance your financial literacy through resources and workshops.
Seek Employment and Education: Invest in education and career advancement to increase your earning potential.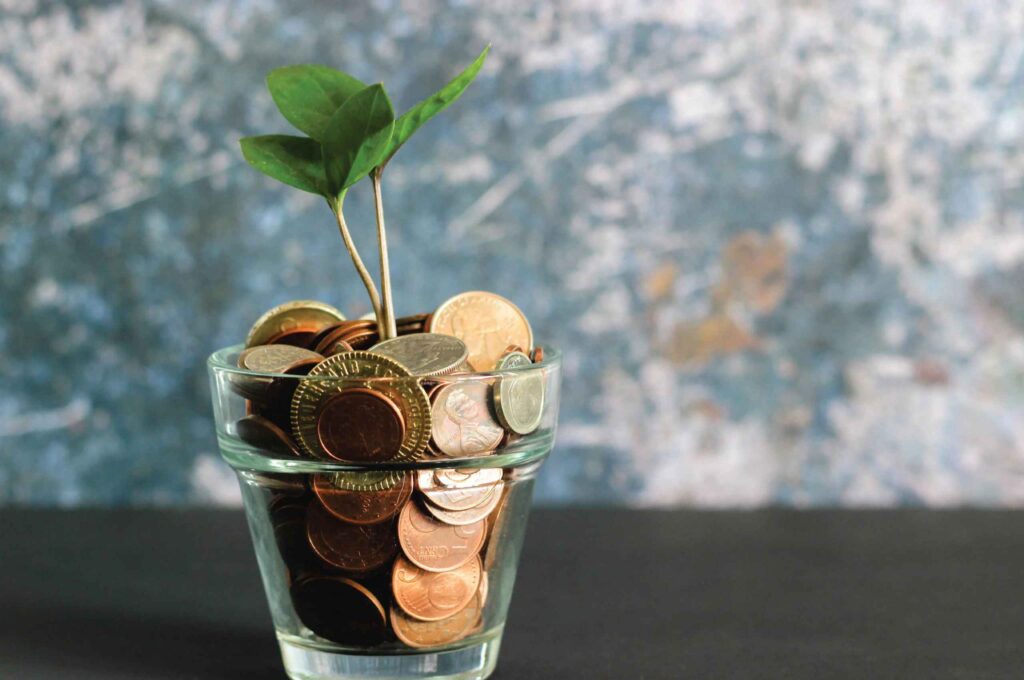 Understanding and accessing financial assistance programs can make a significant difference in the financial well-being of families. These programs help with food, housing, healthcare, education, and other essential needs. However, meeting eligibility requirements and navigating the application process is crucial.
Additionally, managing family finances effectively, including budgeting, saving, and reducing debt, is essential for long-term financial stability. By combining financial assistance with sound financial management, families can achieve greater financial security and ensure the well-being of their loved ones.