Foster parents play a vital role in the child welfare system, providing temporary, safe, and loving homes for children in need. This article explores the responsibilities and rewards of foster parenting, the qualifications required, and available resources for foster parents.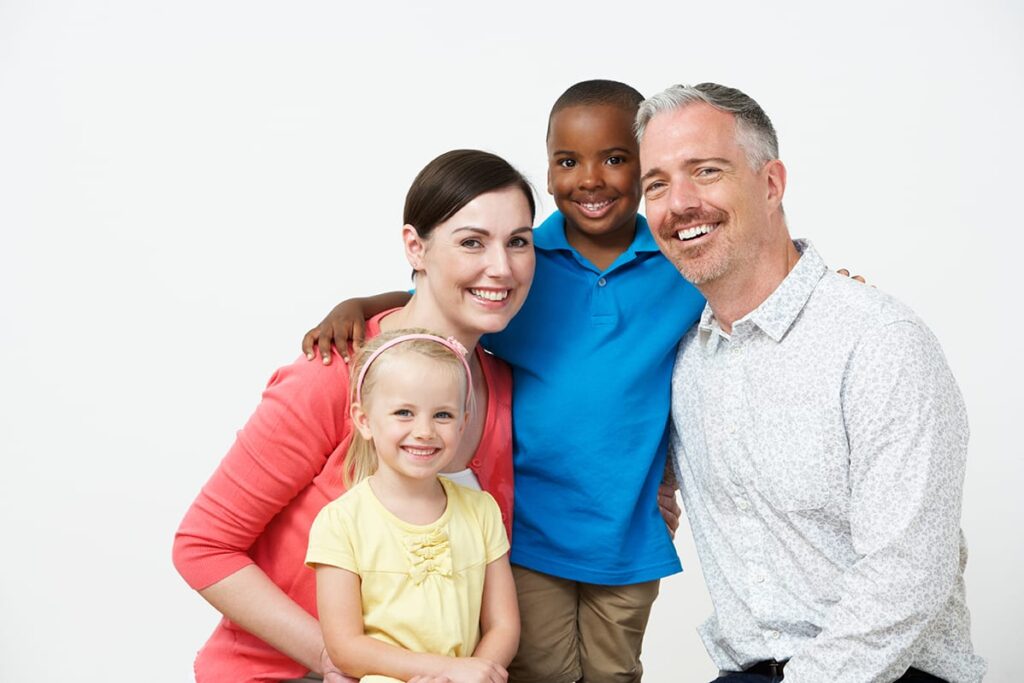 What is Foster Care?
Foster care is a system that provides temporary living arrangements for children who are unable to live with their birth families due to various reasons, including abuse, neglect, or parental issues. The goal is to offer these children a safe and supportive environment until they can either return to their families or find a permanent home through adoption.
What Are the Qualifications to Be a Foster Parent?
Qualifications to become a foster parent may vary by location, but there are common requirements. Typically, prospective foster parents must:
Meet Age Requirements: Be at least 21 years old.
Pass Background Checks: Undergo thorough background checks to ensure a safe environment for children.
Complete Training: Attend pre-service training on fostering, child development, and the foster care system.
Provide a Stable Home: Maintain a stable and safe living environment.
Have Adequate Income: Ensure financial stability to support a child's needs.
Undergo a Home Study: A social worker will conduct a home study to assess the family's suitability for fostering.
Have Patience and Flexibility: Foster parents should be patient, adaptable, and capable of providing emotional support to children.
See also: Become a Foster Parent in Washington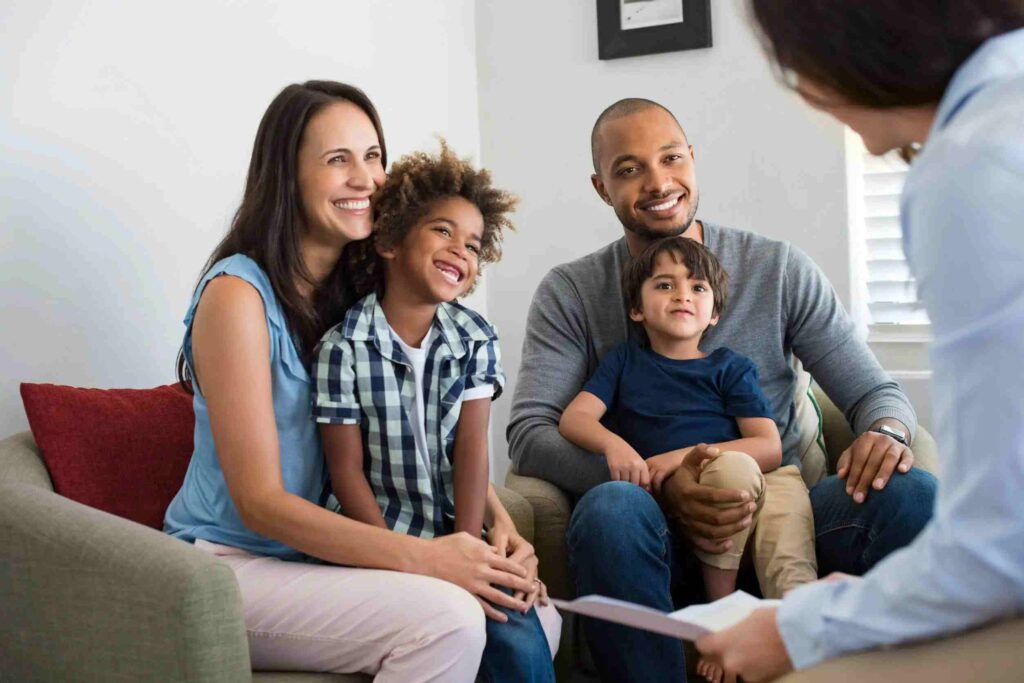 The Responsibilities of Foster Parents
Foster parents have several key responsibilities:
Provide a Safe Home: The primary duty of foster parents is to create a safe and nurturing environment for the child.
Meet Physical and Emotional Needs: Foster parents must meet the child's daily needs, including food, shelter, and clothing, as well as emotional support.
Transport and Supervise: Foster parents are responsible for ensuring the child attends school and other necessary activities, as well as providing supervision and guidance.
Maintain Contact with Birth Parents: Depending on the situation, foster parents may need to maintain contact with the child's birth parents to support reunification efforts.
Attend Meetings and Court Hearings: Foster parents often need to attend meetings and court hearings related to the child's case.
Help with Reunification or Adoption: Foster parents may support the child's return to their birth family or the adoption process.
See more: Becoming Foster Parents in New Jersey and Delaware
The Rewards of Foster Parenting
Foster parenting comes with its own set of challenges, but the rewards are immeasurable. These include:
Making a Positive Impact: Providing love and support to a child in need and seeing them thrive can be profoundly rewarding.
Personal Growth: Foster parenting can lead to personal growth and a deeper understanding of child development and welfare.
Building Strong Bonds: Many foster parents form lasting bonds with the children in their care.
Contributing to Your Community: Foster parents contribute to the well-being of their community by offering stability and support to vulnerable children.
Resources for Foster Parents
Training and Support: Foster parents receive training and ongoing support from social workers, agencies, and organizations.
Financial Assistance: Foster parents typically receive financial support to cover the costs of caring for the child.
Support Groups: Many foster parent support groups and networks are available to connect with others who share similar experiences.
Educational Resources: Foster parents can access resources on child development, trauma-informed care, and more.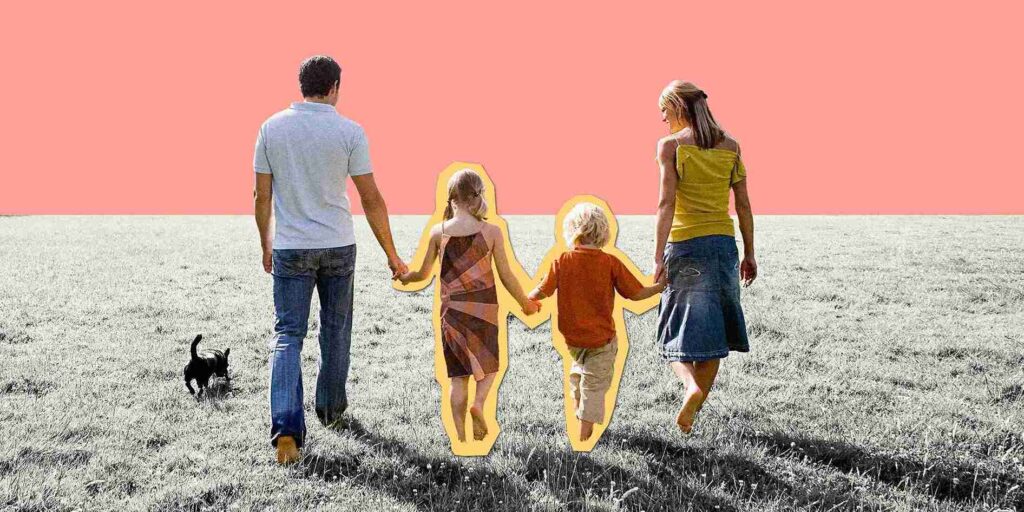 Foster parents are essential figures in the child welfare system, offering safe and loving homes to children during times of crisis. They undergo rigorous training, provide for the child's needs, and help in their development and recovery.
See also: Top 20 Foster Care in Philadelphia
The role of foster parents is not without its challenges, but the rewards of making a positive impact on a child's life and well-being are immeasurable. If you're considering becoming a foster parent, understanding the qualifications, responsibilities, and available resources can be the first step towards making a significant difference in a child's life.